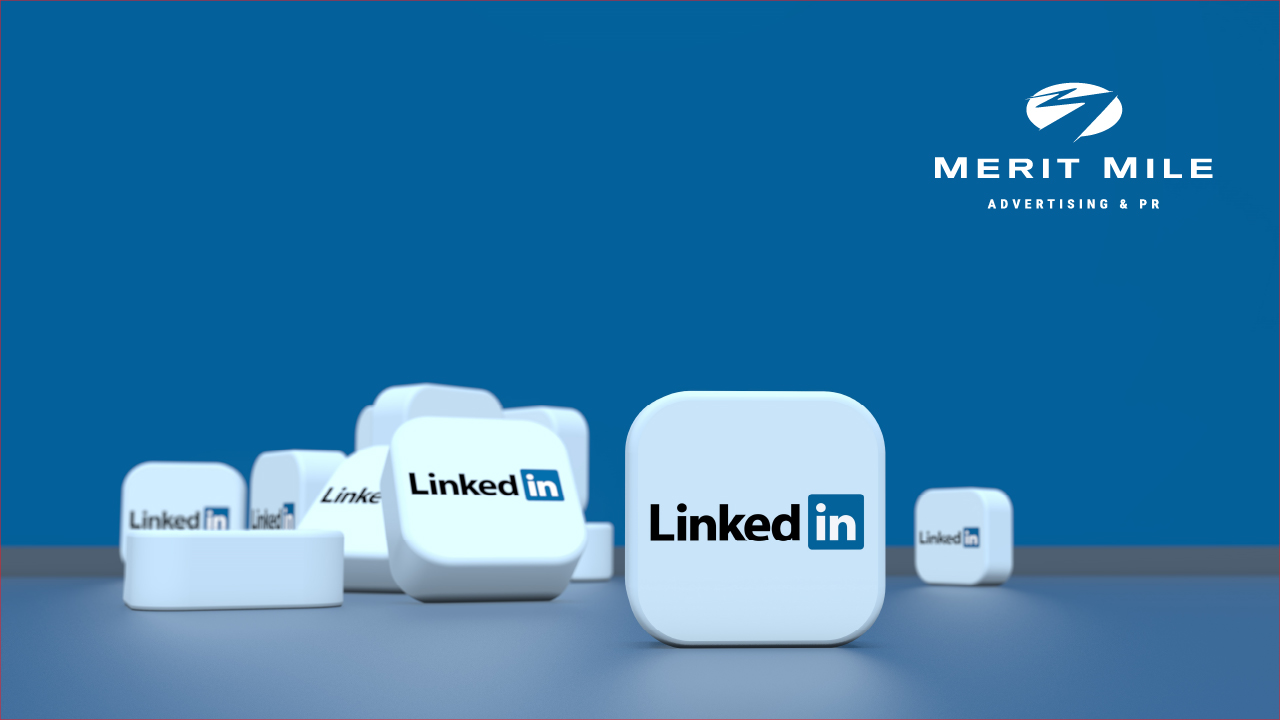 Posted on: January 19th, 2023
LinkedIn has always been known as a platform that helps professionals network, share updates, and connect with peers. But there is another essential element to the platform that marketers and campaign managers need to be familiar with—LinkedIn Advertising for awareness and demand generation.
There is no shortage of in-depth articles, how-to videos, and even courses offered by LinkedIn that cover everything you'll need to know. But sifting through all this content isn't easy and can be very time consuming, especially during a busy workweek. If you don't have the time to take a 4-hour course, no problem! Check out our top 5 articles that will help you simplify and learn the tricks to promote your business (or yourself) like a pro. Then, when you're ready to jump into a full course, you will already be a few steps ahead of the pack.
These five articles will ensure your advertising efforts are carefully crafted, well-received, and thoughtfully executed from start to finish. If you need further support rationalizing LinkedIn as a B2B social media investment, check out this additional Merit Mile post. There is always a lot more to learn, but understanding the content here will help get you started— trust us, the results will show.