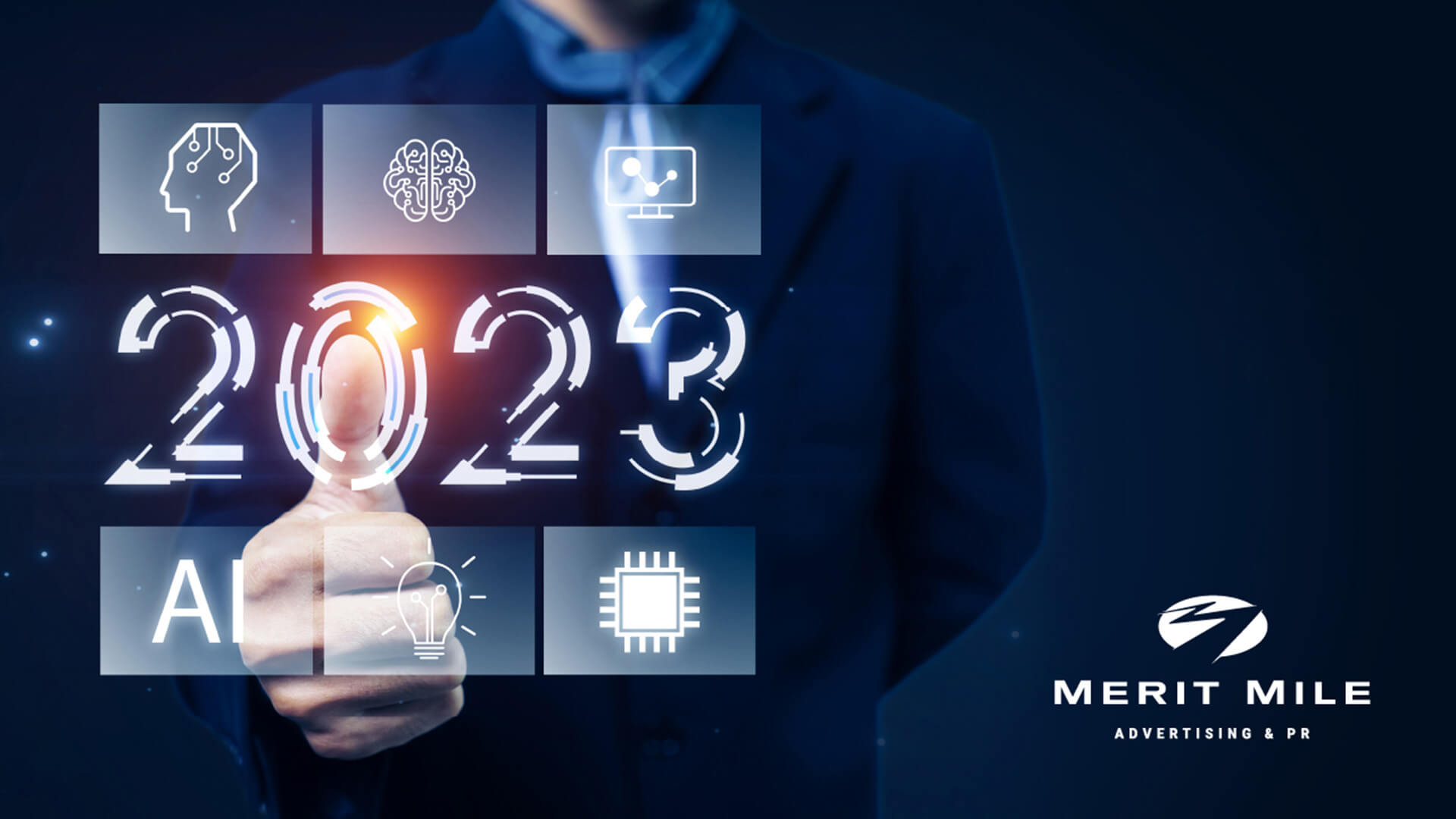 Posted on: February 14th, 2023
As we settle into the new year we are surrounded, if not overwhelmed, by the noise of a bleak economy. Is the forecast truly cloudy for brands and corporate marketers, and if so, where should the budget and energy focus be directed?
What Challenges Do Marketers Face and How Can they Differentiate Themselves?
The advertising and public relations industry is facing a unique challenge in the current US economic climate. With consumer spending down, businesses are being forced to cut back on their marketing budgets, leaving many corporate marketing professionals either laid off or without the typical revenue streams they enjoyed in years past. At the same time, companies that remain engaged are shifting their focus to digital channels due to their lower cost and higher return-on-investment potential. This has led to an increase in demand for skilled digital marketers who can leverage emerging technologies such as artificial intelligence (AI) and machine learning (ML) in addition to conventional SEO and SEM skillsets. As a result, many traditional marketing roles have been replaced or supplemented by technical positions requiring specialized knowledge of data analysis, coding languages, automation tools, social media management platforms, etc. In order to stay competitive in this rapidly changing 2023 landscape, it will be essential for modern marketers and publicists alike to stay abreast of new technology trends while also honing their core skillsets.
How Are Agencies Adding Real Value in 2023?
Mark Cuban famously said that marketing is like chess – you have to think several steps ahead of your competition if you want to come out on top. This sentiment holds true even more so during times of economic uncertainty and distress; those who can identify innovative marketing solutions, adjust their strategies quickly, and capitalize on new opportunities will have a critical advantage in the long run. With the right marketing partner, businesses of any size can achieve success in an uncertain economy. A good agency partner for B2C and B2B brands in 2023 needs to contribute beyond ideation and execution and invest the time to understand your customers' needs. Finding fresh and creative ways to build relationships with the buyers and consumers of your product or services is a must. Those brands that develop and bolster strong yet agile brand and demand marketing strategies will help position themselves for future growth and profitability; simply by investing, executing, and taking calculated risks. And now more than ever, a sustained investment in strategic as well as tactical marketing is essential for near and long-term business success.
Marketing and Tech in 2023 – What's Old is New Yet Again
For over 15 years running, Merit Mile has tackled the tough assignments in an otherwise glamourous agency business, among a dozen different vertical industries. Assignments that reek of complex technology, speeds and feeds, multi-tiered channels of distribution, modern supply chains, or sophisticated omni-channel marketing orchestration—on a global level and at scale! As a result, the Merit Mile team has participated in the hands-on launch of several transcendent "micro-economies" including server virtualization, customer experience (Cx), electric vehicles, autonomous vehicles, satellite communications, digital transformation, GDPR compliance, sports science, aerospace, cloud and SaaS, IOT, and AI/ML-driven intelligent supply chain systems. But before we pull a muscle patting the team on the back, let's realize and also embrace the reality that today's complexity, fears, unknowns, and new advancements in tech are virtually mirror reflections of similar challenges in years passed. Those of us over 40 have witnessed, survived, and ultimately thrived amidst wartime climates, multiple recessions, economic calamities, and radical advancements in technology (including marketing tech). So, what's disrupting the industry and how do we endure and advance amidst the sensationalized macro-economic doom and gloom?
Marketing and Tech Disruption in 2023: Enter Language-based Conversational AI
As the global collective of marketers scratch their temples and immediately shift to job displacement concerns, perhaps they should learn from history instead. Like with any new tech, take a deep breath and then take a deep dive into understanding it first. In its simplest context, language-based conversational artificial intelligence, like Microsoft's ChatGPT Open AI model and Google's Bard, are perhaps the most tangible forms of ML and AI widely available today, and useful in many applications and industries.
In its own description, ChatGPT is "an AI-powered chatbot developed by OpenAI, based on the GPT (Generative Pretrained Transformer) language model. It uses deep learning techniques to generate human-like responses to text inputs in a conversational manner." And "Bard is Google's competing artificial intelligence chatbot. It will work exactly like ChatGPT, that is, users will be able to use the chatbot through conversation. The new chatbot is based on Google's Language Model for Dialogue Application (Language Model for Dialogue Application or LaMDA)."
Or, in other words, language-based conversational AI, like GPT-3, is a smarter method of inputting text while replicating the nuances of the human language in an effort to more quickly and accurately output more human-like responses in: text format, content (i.e., articles, poetry, reports), or even programming code on a particular topic. With over 175 billion ML parameters, Microsoft's ChatGPT is a smart and robust source of data and compute power. Look for ChatGPT to reinvigorate Microsoft's Bing search offerings and once again attempt to compete head-to-head with Google Search as well. And with full access to Google Search meta data, rest assured the Bard solution will be equally robust.
Should Marketers Be Concerned About Language-based Conversational AI?
In a word, no, not worried, however, marketers should be optimistic about the usefulness of conversational AI tools and similar chatbots. Realistically, marketers and agencies should still be concerned with strategy, copywriting, tactical execution, and the business outcomes of their decisions and recommendations. However, we shouldn't overlook the capabilities of conversational AI and how these tools can improve any number of day-to-day activities including: SEO/SEM and web content, email subject lines, concept ideation, writer's block inspiration, social media post content, and more.
As a marketer or agency, where do you begin with conversational AI?
As stated, doing your homework and due diligence is the first step. And true to the Merit Mile strapline, For Tech, from Tech, we too are testing several tools and applications in this area. Remember, even if you are already embracing AI tools, a layer of human intervention including proofing and editing is still required. For a nudge in the right direction, here's a list of 17 tools you may want to evaluate. Thank you www.marketingmilk.com!
Jasper AI (For copywriting)
Surfer SEO (For SEO content writing)
Writer.com (Content writing for teams)
FullStory (For digital experiences)
Zapier (For automating tasks)
Hemingway app (For content editing)
Chatfuel (For chatbots)
Grammarly (For content editing)
Albert.ai (For digital advertising)
Headlime (For landing pages)
Userbot.ai (Conversation management)
Browse AI (For scarping web pages)
Algolia (For search and recommendation APIs)
PhotoRoom (For removing image backgrounds)
Reply.io's AI Sales Email Assistant (For email replies)
Brand24 (For media monitoring)
Influencity (For influencer marketing)
2023 Marketing Focus: Brand, Content, and Thought Leadership
With the expectations of the corporate marketing function as high as ever, where should the focus be this year? Similarly, those of you doing more with less (staff, budget, agency support), how do you prioritize business goals and commitments which certainly have not lessened?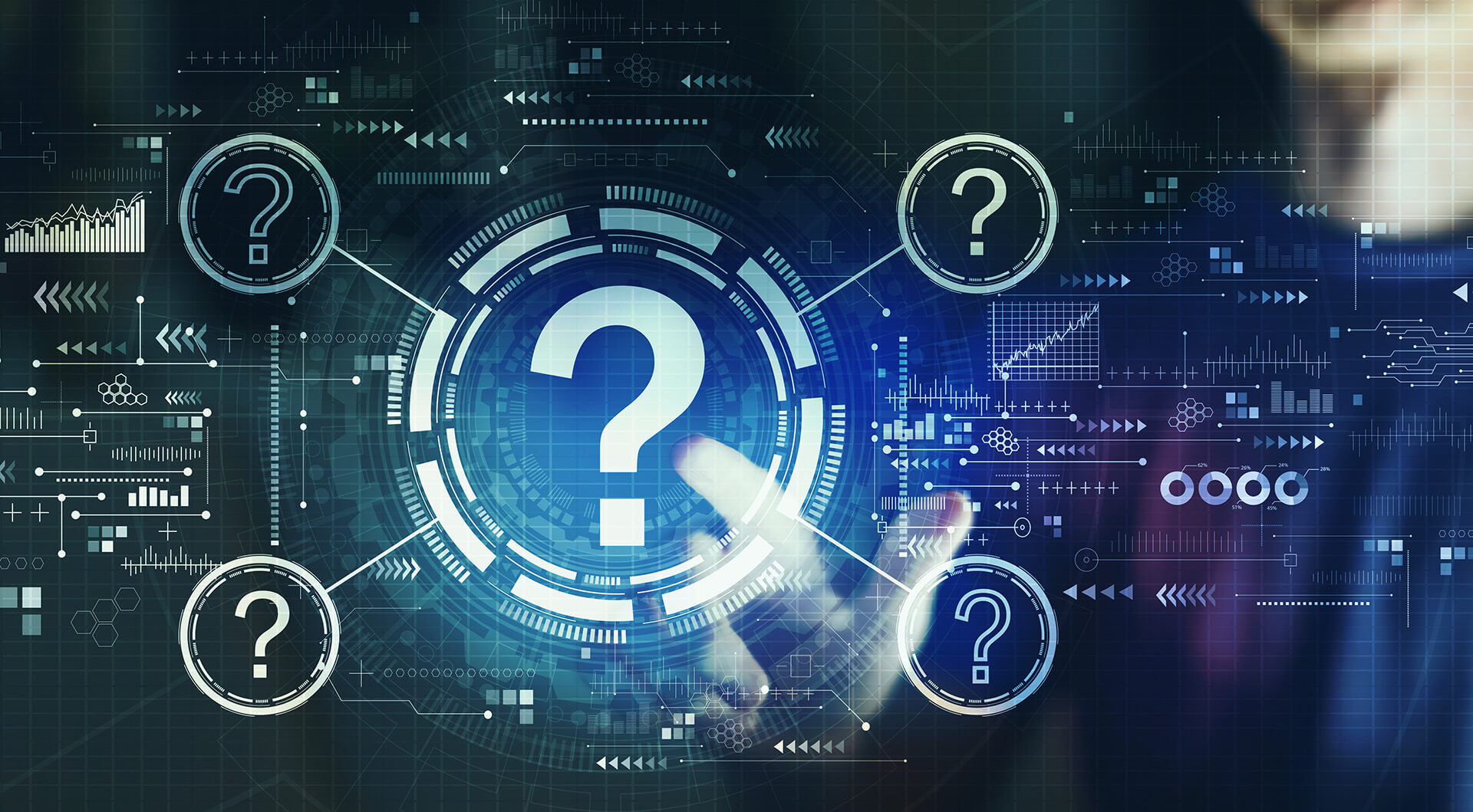 The answers are really centered on your own objectives. The SMB marketer or small team may want to continue to invest and focus on business development activities such as push/pull direct marketing and lead generation, including LinkedIn advertising. The corporate or enterprise marketer may want to shift focus this year and bolster investments in their brand, content, channel marketing, and thought leadership. Everyone in your organization recognizes that top-line revenue and closed deals wins the race, but healthy brands are life rafts for companies in recession economies. Also, the larger enterprise may have experienced a bit of over indexing in the lead generation area in 2022 as evidenced by credible quality versus quantity opinions.
Conversely, brands large and small have under invested in recent years across content marketing, thought leadership, and general above the line branding efforts. This shouldn't come as a surprise as we continue to collectively embrace the immediacy of cause/effect mediums, most notably all major social platforms. Altogether, the reeling in of wide-scale, top-of-funnel investments is the most common denominator for Merit Mile clients in 2023. In turn, shifting those resources to content marketing, awareness, earned media, digital marketing, and concentrated brand building exercises is the 2023 focus. Yes, 2023 is the pencil sharpening year for B2C and B2B marketers, indeed.
Where to Begin in 2023? 5 Suggestions for Corporate Brand and Demand Marketers:
Messaging—offset top-of-funnel demand gen investments with more messaging scrutiny. Performing an analysis of your buyer personas and defining benefit-language messaging and positioning among all of them will improve above and below the line marketing efforts across the board.
Visual Branding—this doesn't always require a top-down creative execution, but a thoughtful tightening of your visual identity including color palette and collateral will help create or reinforce marketplace perceptions and complement any shifts in messaging from point 1.
Tools—if the team or department hasn't validated the likely very long list of tools they regularly use for day-to-day functions, now is the time. Let's face it, tech shifts fast and new services are launching daily. Sometimes in these exercises, costs can even come down.
Content—your prospects, clients, and social media followers want it and need it. Content isn't king anymore. Fresh content is the king and the queen of your marketing chessboard, and it doesn't take a herculean effort or budget to create it among text, eBooks, infographics, podcasts, and videos anymore.
Publicity—what does the media know about you and your mission? Do they know you at all? A diversified public relations footprint is a strategic component of any thoughtful marketing plan, even during a recession. And the outputs of this investment cascade into a number of impactful business development outcomes and direct marketing tools.
In summary, the notion of recession marketing is not new for many of us. Once the masses get over the initial fear, uncertainty, and doubt, there lies the focus and clarity. Remember, a good agency partner in 2023 needs to contribute beyond the big idea and invest the time to understand your audience's needs. And not unlike any other new shiny object, new technology does not dismantle an entire marketing strategy or displace an entire team or mission. Altogether, marketing and tech have been a happily married and maturing couple since the turn of the century (they were courting since the industrial revolution), and there is no divorce on the horizon. Embrace it, learn, and grow!
To learn more, please direct message me or take a look at the library of Merit Mile resources linked here: About, Case Studies, Portfolio, News, Contact.