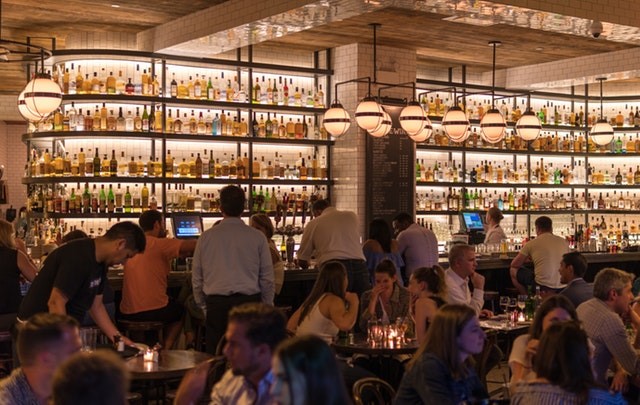 If you are in the hospitality sector you recognize that coming up with fresh ideas to fill rooms, seats and tables is paramount to your success week in and week out.
Whether you run an airline marketing department or a small bistro, you must know how to get your message across effectively – and positioning your business as a category thought leader is a great place to start. The good news is that these days you do not need to invest much time or money advertising your hospitality business if you know what you are doing, and you've cultivated a bit of an online following. Here are a few starter approaches that can help you achieve more success in your hospitality advertising strategies.
Have an appealing website: Yes, everyone has a website these days. That is why it is important to go the extra mile and making sure yours is useful and optimized for search engines and conversions – there is a big difference between the two. And of course, measure and track each campaign as granularly as possible.
Short and succinct: Bigger is not always better when you are talking about advertising for the hospitality industry. Make your message catchy and easy to remember and share online. This can help your advertising campaign go viral. Everyone wants to "go viral" but remember to publish aggressive offers and think about the big picture: you may not make record profits on a single customer, but aggressive offers entice the masses. Make up for your per seat/table/room profitability with high volume.
Geo-Targeting: This type of advertising allows you to broadcast a certain message to people in a certain geographical area. It is a good idea to have separate ad campaigns for different regions. Laser targeting as many demographic points as possible is an excellent advertising approach.
Capitalize on social media: This has become one of the fastest ways to strike up a market presence. One click and your business could be hosting the best party in town… or have the more aggressive vacation sale! Having identified your particular niche — you can then use Facebook, Twitter, Instagram, Groupon, SMS/Text, email marketing and blogging to truly tap in to your audiences with offers that resonate with them.
If you want to be a business that seems impervious to financial peaks and valley fluctuations, you have to be on the ball. The answer is advertising — but not just any old advertising — to be effective, it has to be compelling, attractive and memorable.
For more insights, set up a call with a Merit Mile associate today.