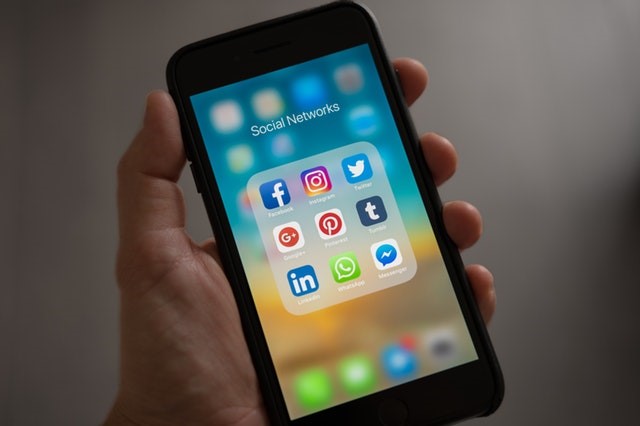 Social media will drive more holiday purchase decisions this year than ever before as shoppers are flocking online in search of gift ideas. In fact, according to Mashable, about 65% of shoppers embark upon their gift search on social media.
How can you – as a local retailer – cash in on this trend? Here are four tips to help you start off the holiday shopping season with a social media kick.
Learn from the past
Analyze metrics from last year's holiday sales. What products were bestsellers? Which promotions generated the biggest lift in sales? What special offers were absolute bombs? Discover what worked and what did not so you can plan this year's campaigns accordingly.
Offer value
The more value you offer to your customers, the more they will want to connect with you. There are several ways to offer value, including coupons, posting discounts, free shipping, etc. Of course, in order to get people interested enough to want to buy what you are selling, you must write about more than just your products and/or services.
This is the perfect opportunity to offer valuable and educational information in the form of blogs, tweets, and Facebook posts. As you think about 2018 social media best practices, recognize that people love to learn new things… and by offering information with no strings attached, you are reinforcing your relationship with them and building trust and credibility in the relationship.
Reward loyal customers
Offer to give a $100 Gift Card to a randomly chosen customer. Set up a campaign having your audience post pictures with your products on social media using a special hashtag like #christmascountdown. This can help your promotional campaigns to go viral in no time.
Interact as much as possible
Think about your interactions with your customers as though you are at a holiday party and are mingling with various people. Start discussions, get involved in debates, promote discussions, and respond to feedback. That is exactly how you achieve success for your business through social media.
Using social media to create a buzz during the holiday season is special and will really do a great deal to end the year in a wonderful way and pave the way for a successful new year for your retail business.
For more insights, set up a call with a Merit Mile associate today.