Automotive PR & Marketing
Outside of technology, no other industry has demonstrated such sheer evolution and innovation over the last ten years than the automotive industry. From the way dealers sell cars, the data that's used to finance and lease cars, to all the technology in the cars themselves, automotive has transformed the American economy over the last decade.
How We Help Your Automotive Brand
Merit Mile's PR team helps automotive brands tell their story. From press briefings and media tours in Detroit, to creative angles that capture the attention of the national consumer press, our team of PR, social and content experts help you get noticed.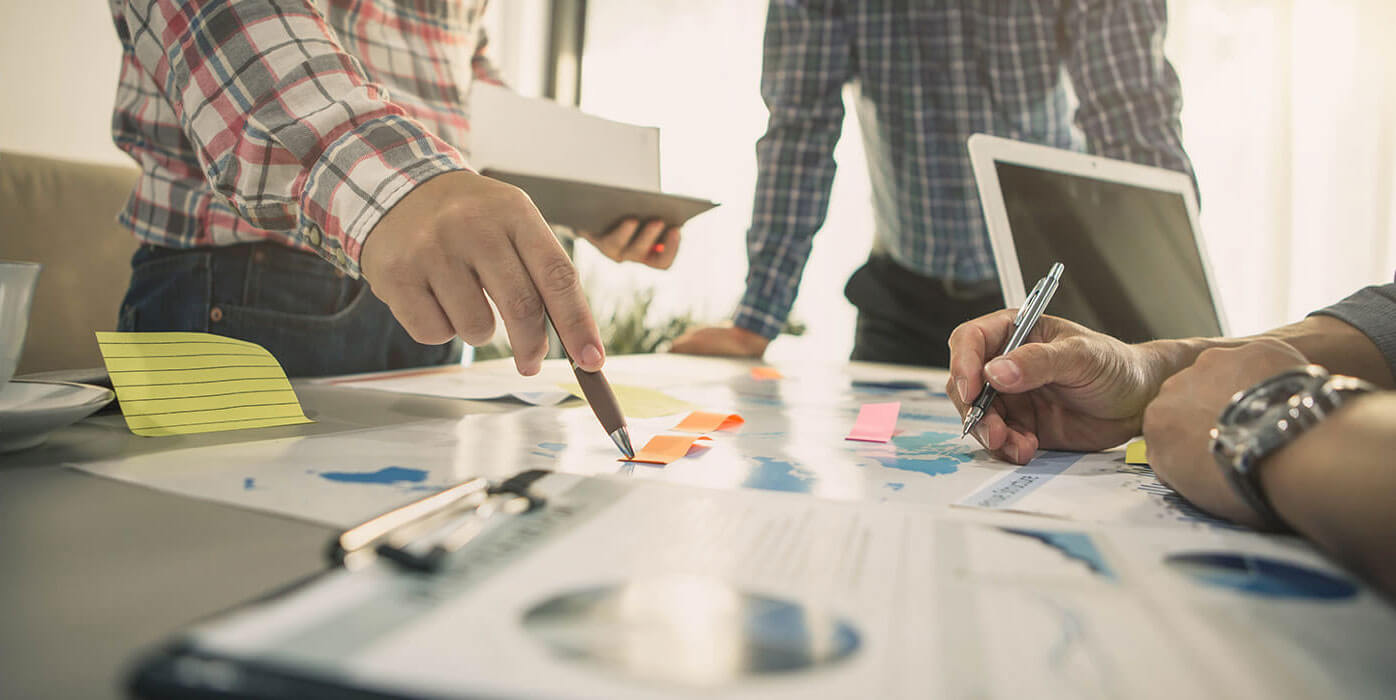 Our integrated approach helps you attract more customers. From results-driven, demand-gen campaigns and the interactive components that bring them to life, and creative branding that sets you apart from your competition, our specialized team of marketers drive the right results for your organization. And with our proprietary Metrix measurement and reporting platform, it's never been easier for you to showcase campaign ROI to senior management.